Here is a list of all the books I have written to date. Just click on "read more" to read the blurb for each book. I've provided you with a variety of links where you can buy them online. You can also purchase the PDF of books that are indie published directly from my Shop.
Pre-Order at Amazon and Llewellyn. Book releases on March 8, 2017
Pre-Order at AnimalFrequency.com Oracle Cards release on March 8, 2017
First 250 decks are numbered and signed by the author.
Paperback:  Amazon |Barnes & Noble | Books -A-Million |Powell's |Waterstones| Diesel
eBook:  Kindle |Nook |Kobo | iBooks| Books-A-Million| Waterstones

Paperback: Amazon | Barnes & Noble |Books -A-Million |Powell's |Waterstones| Diesel
(French Translation)
Paperback:  Amazon   eBook: Kindle |Nook |Kobo| iBooks
Read Excerpts & Reviews
(Czech Translation)
Paperback: Grada 
Read Excerpts & Reviews
(Russian Translation)
Paperback:  mdk-arbat.ru Read Excerpts & Reviews
Paperback:  Amazon| Barnes & Noble | Books -A-Million| Waterstones| DieselRead More
Paperback:  Amazon |Barnes & Noble | Books -A-Million |Powell's| DieselReadMore
Paperback: Amazon |Barnes & Noble | Books -A-Million |Powell's| Waterstones|DieselRead More
Paperback:  Amazon |Barnes & Noble | Books -A-Million |Powell's | Waterstones|DieselRead More
eBook:  Kindle |Nook |Kobo | iBooks| SmashwordsRead More
eBook: Kindle |Nook |Kobo| iBooks | Smashwords Read Excerpts & Reviews
eBook:  Kindle |Nook |Kobo | SmashwordsRead Excerpts & Reviews
Paperback: Amazon |Barnes & Noble | Books -A-Million |Powell's |Waterstones|DieselRead Excerpts & Reviews
writing as Ariana Dupre
eBook: Kindle |Nook |Kobo| iBooks |SmashwordsRead Excerpts & Reviews
Paperback:  Amazon |Barnes & Noble | Books -A-Million |Powell's |Waterstones| DieselRead Excerpts & Reviews
eBook: Kindle |Nook |Kobo| iBooks|SmashwordsRead Excerpts & Reviews
eBook: Kindle |Nook |Kobo| iBooks |SmashwordsRead Excerpts & Reviews
eBook:  Kindle |Nook| Kobo | iBooks |SmashwordsRead Excerpts & Reviews
Simply Splendid Series (Cookbooks)
eBook:  Kindle |Nook |Smashwords |InkteraReadMore
eBook: Kindle|Nook |iBooks | Smashwords | Inktera|TxtrReadMore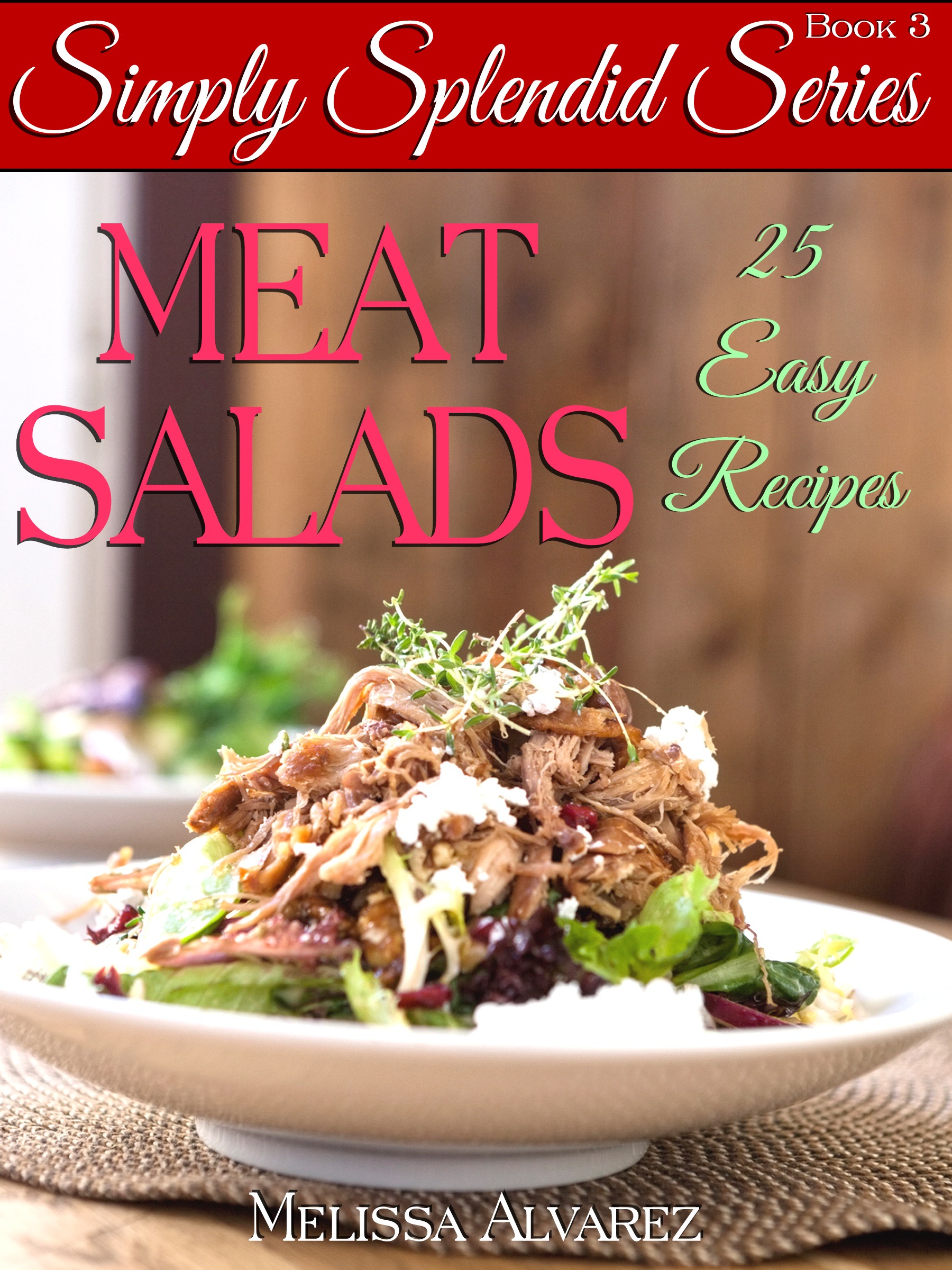 eBook: Kindle|Nook|Kobo|iBooks|Smashwords | Inktera|Txtr|FlipKart Read More
eBook: Kindle|Nook|Kobo|iBooks|Smashwords | Inktera|Txtr|FlipKart Read More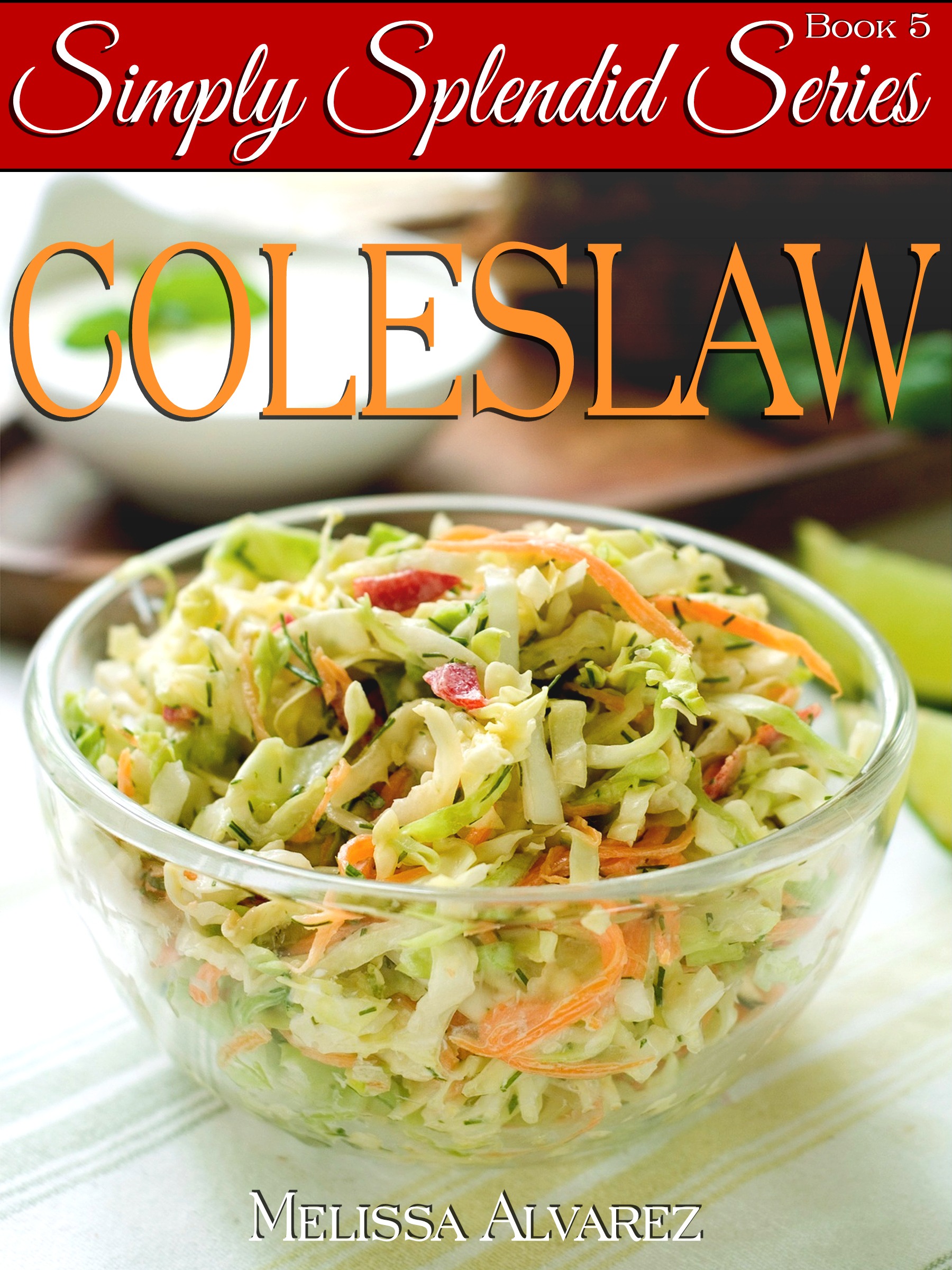 eBook: Kindle|Nook|Kobo|iBooks|Smashwords | Inktera|Txtr|FlipKart Read More
eBook: Kindle |Nook |Kobo| iBooks| Smashwords | Inktera |Txtr |FlipKartReadMore
Children's Books